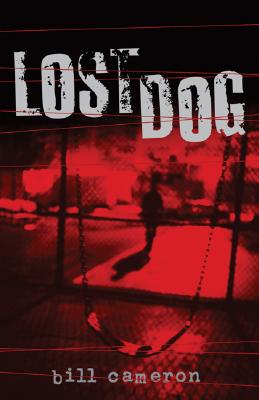 $13.95
Special Order - Subject to Availability
Description
---
Peter McKrall is at a crossroads–out of work, fighting a klepto habit, and trying to figure out his next move. Life takes an unexpected turn when a search for his niece's stuffed dog leads him to something else entirely: a bullet-riddled corpse. Talking to reporters lands Peter on the local news, which turns out to be a dangerous spotlight. And now Darla, the troubled daughter of the victim, is reaching out to him–but can she be trusted? When a second murder takes place and evidence is planted in his trash, the cops dredge up Peter's painful history. The only ray of sunshine in this harrowing nightmare is Ruby Jane, whose warm smile melts the winter chill.
An unwitting player in a bizarre chain of events, Peter has no idea that the deranged killer is after him–until he takes a shot at Ruby Jane.
About the Author
---
Bill Cameron lives with his wife in Portland, OR. His short stories have appeared in "The Dunes Review "and "The Alsop Review." This is his first novel.